Arc21
K P Taylor
Opening: March 2 10:00 am
Viewing: March 2 until March 12
---
My work evolves in response to events and emotions around me. For this reason I often work in 'series'.
ARC21 is work I completed during a period when someone close to me underwent an intense emotional trauma.
Agitation – expresses helplessness, a crushing avalanche of emotion
Restoration – a search for stability
Composure – finding a balance
I cycle through a variety of media in my work, including paint, cold wax, print, paper and clay.
As well as selling and exhibiting work within New Zealand, I have sold several works to private collectors in Europe, UK, and the US.
{Pop-up Gallery}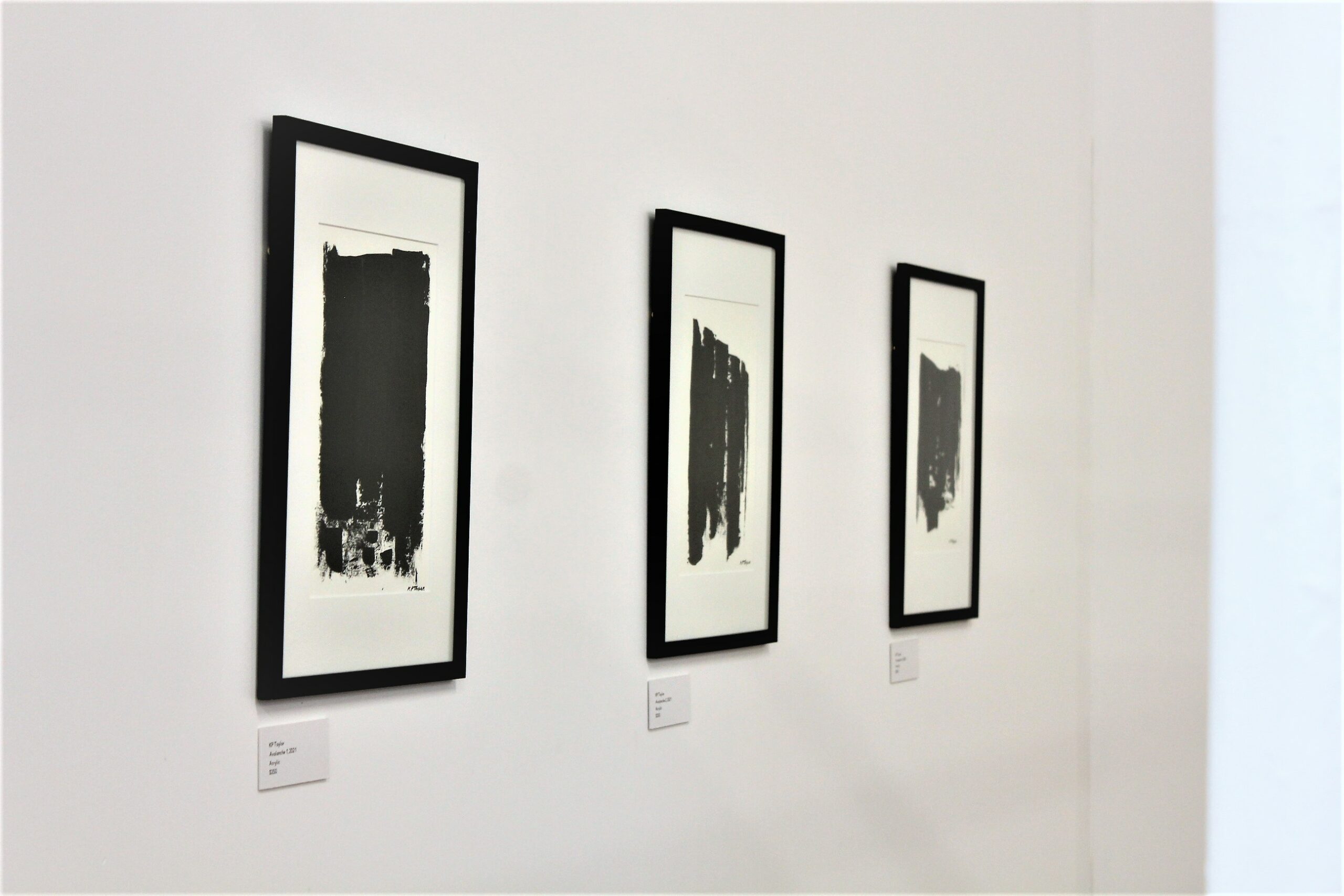 ---