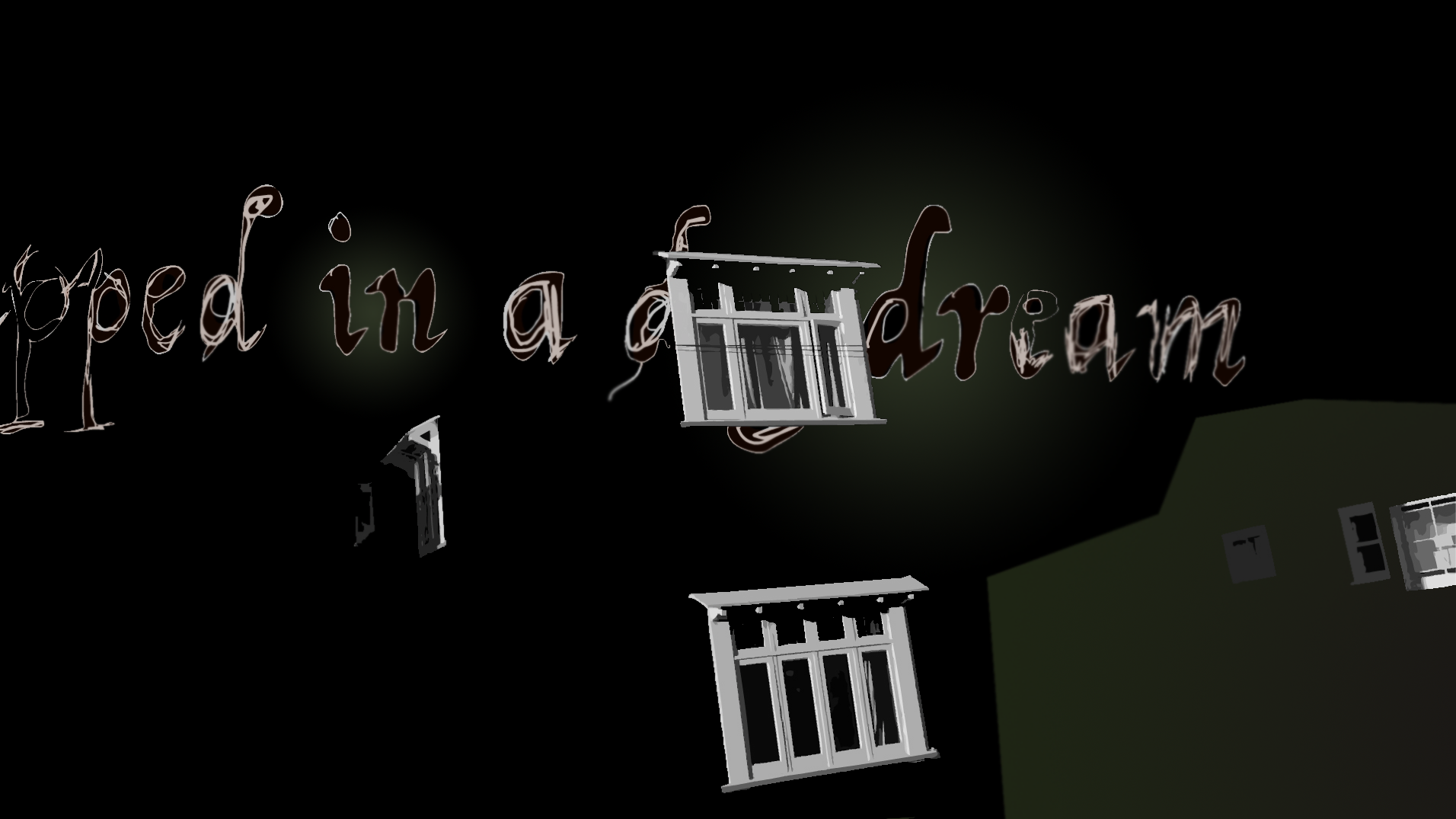 Escape Window
Mark Antony Smith
Opening: September 30 5:30 pm
Viewing: September 30 until October 10
---
During lockdown windows became a way of communicating. These works explore that communication.
I have long been fascinated by the window.
I was once told it was the first media, after people had put windows in their houses they had a frame on the world and were able to select their viewpoint. Their framing.
This year the window has emerged as the egress between our lost hopes and our connections to each other. This was made stark during the April rāhui/lockdown. Everyone was at home but as I went for my sanctioned daily walk I saw hardly any sign of life behind/within the windows of the houses I would pass. Instead there were totems of childhood looking out at us, teddy bears told us kia kaha, be kind, stay home.
Everything was quiet. Hopefulness and foreboding were mixing in the silence. I walked around in a daydream. (I have been wandering in a daydream for a while now). And in my day dreaming state windows pop in and out. Floating observation points.
These animations and paintings of windows explore my fugue
---
{Pop-up Gallery}
Space Studio & Gallery
18 Saint Hill Street
---
Works:
---