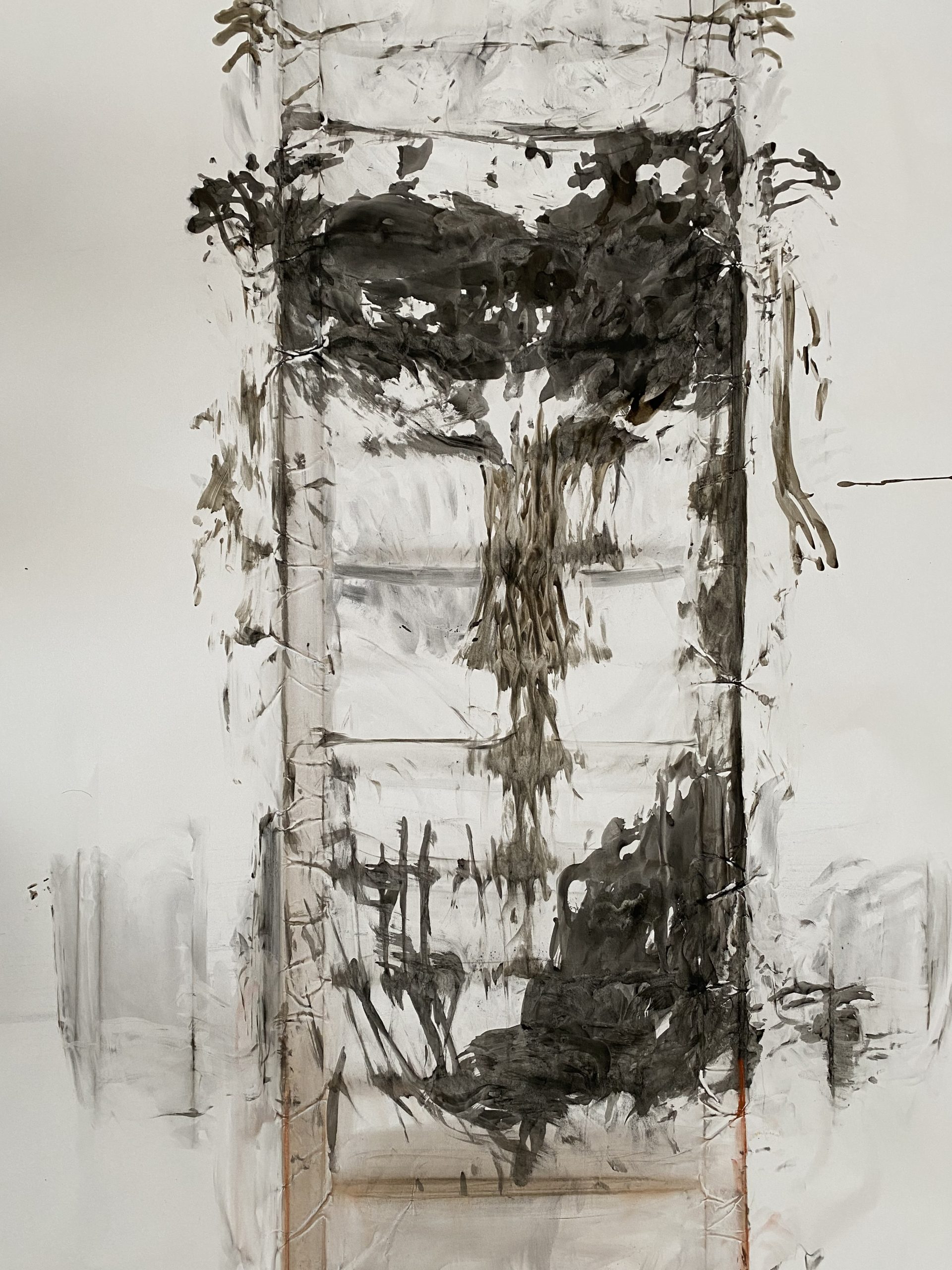 Getting Closer
Sarah McDowell
Opening: April 14 5:30 pm
Viewing: April 14 until April 24
---
A tenderness toward unpredictable encounters represented in drawing, painting and sculpture.
"All that you touch you change.
All that you change changes you.
The only lasting truth is change."
-Octavia Butler, Parable of the Sower
Change is the simultaneous collision of death and growth on a continuous basis. This collection of work explores interactions and events which can be constructive and collaborative, or destructive and isolating, and the often entangled and ambiguous overlap between these feelings. These concepts, thought to be opposites, are inextricably bound and truly exist simultaneously, and we cannot always understand or predict the switch between their external presentations.
These strange times in our world have reminded us more than ever how important touch is to our lives. To be able to touch and embrace each other and the world around us is part of the lifeblood that feeds us. And yet it requires vulnerability. When we open to vulnerability, we also risk being hurt. But in my own life, and in my art here, I have learned and show that no matter what occurs it is a risk worth taking.
The bulk of this body of work comes from a fascination of images of wrestlers. They embody this duality of our desire for intimacy and our tendencies toward struggles for power.
{Pop-up Gallery}
---
---