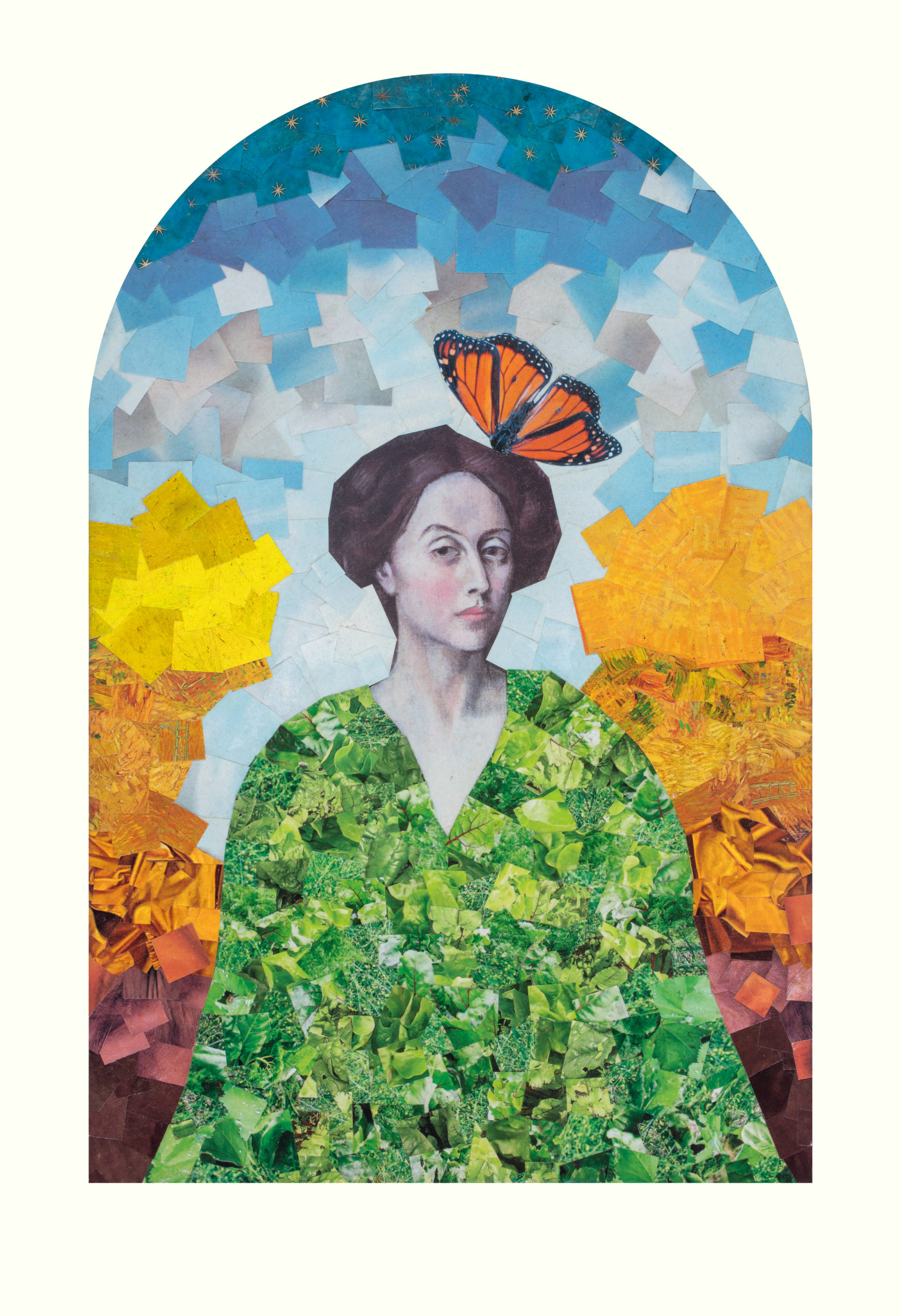 Naomi Azoulay
Online Showcase:
Opening: September 15 10:00 am
Viewing: September 15 until September 21
---
Naomi is a Middle-Eastern-born, Auckland-based artist.
Her current work is a series of vibrant and detailed collage portraits, interlacing layers of references from a wide spectrum of art genres and eras.
She is passionate about exploring the female gaze and probing traditional gender roles.
Naomi holds a degree in Art History and is a self-taught artist.
In 2015 she received an award for her self-portrait 'Dona Nobis Pacem' and held a solo exhibition; 'Women of Valour', at Studio One Toi Tu in 2020.
---