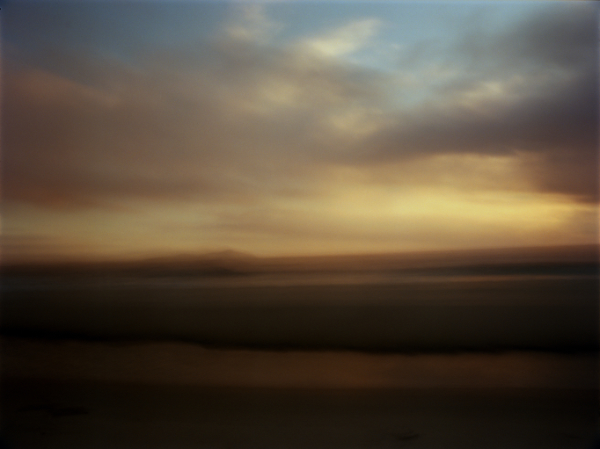 Tim Laffey
Opening: August 11 5:30 pm
Viewing: August 11 until September 18
---
At the heart of my work is Light.
The play of light and shadow across landscape, water, and human form.
My work captures light, to echo the brushstrokes of the painter.
As a visual artist, I partner with Nature's rich colour palette.
I work in one medium, to explore another.
Born in New Zealand, I was the youngest of four children.
It's very fitting that, after over 30 years in Australia, my first show back home is in the town where I grew up.
I was a Whanganui boy until I was 16.
My mother, Enid Laffey, was the local Plunket nurse, and I would often tag along to visit the families who lived up the river. She was especially connected with the local Maori communities, who welcomed us because they valued her compassionate and respectful nursing mahi, within the whanau.
Perhaps as a testament to both her compassion and her sharp intellect, she quickly won the respect of James K. Baxter- no trivial achievement.
She would make frequent health visits to Baxter's commune, where he also took a liking to her quiet, thoughtful 10-year-old son. " Come and sit here lad" he'd say to me, before continuing to read to the group from his writings, while my mother did her nursing rounds.
I also loved the many art books my mother collected. Through such books, I came to know the art of J.M.W Turner, whose work is revered for capturing an enigmatic glow that seems to shine from within the canvas itself.
It was my fascination with this idea which sparked my whole journey as an artist.
That is the key to the work I do. The inner glow. It has been a lifetime study to capture that, and my journey still continues with this intangible riddle.
Perhaps, like Turner, I seek what can never be fully captured. It's the ultimate artist's Holy Grail.
{Gallery 1}
---