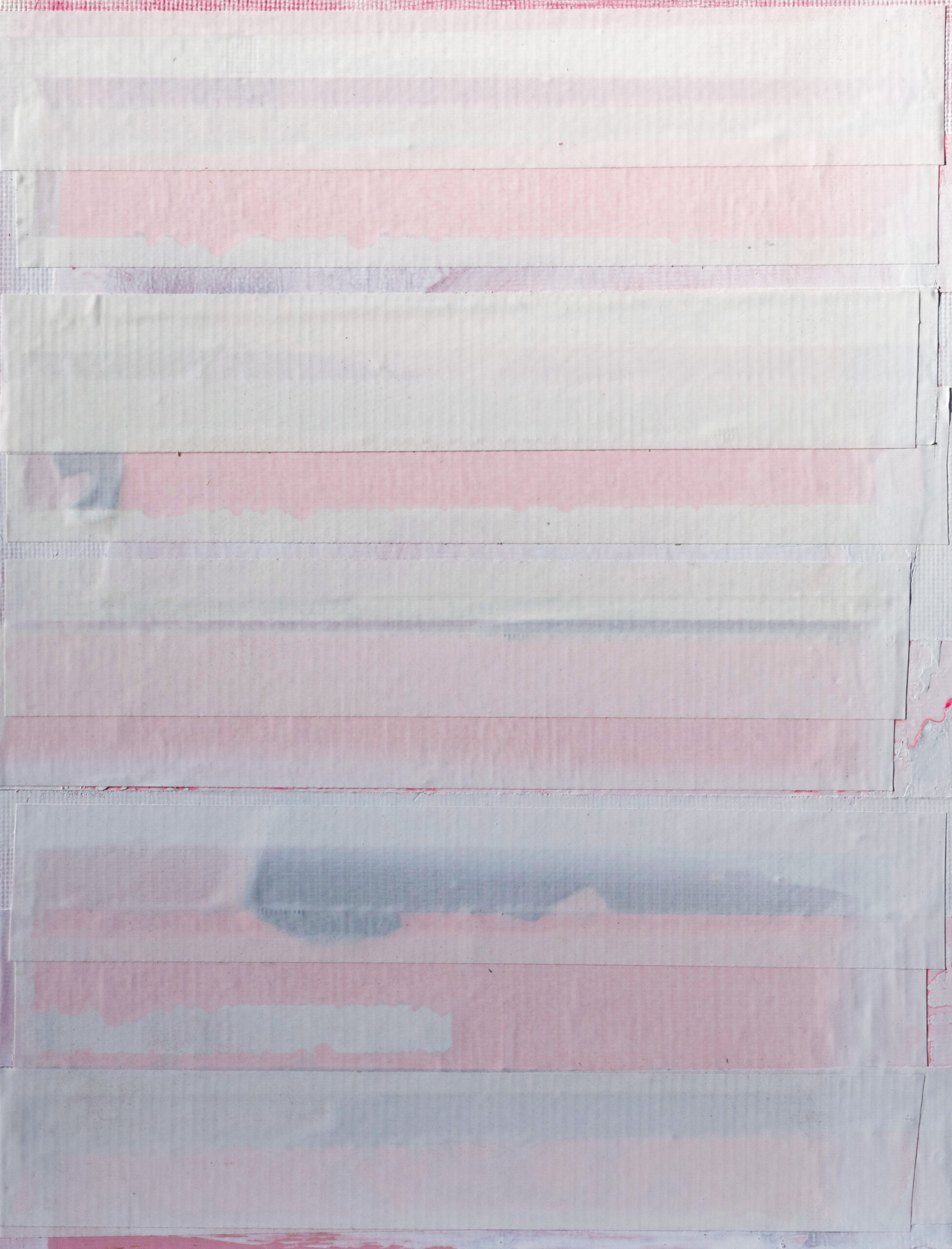 Untitled (Day Tripper Series)
$550
#6
These paintings are not about one particular idea. I started exploring a few different ideas and as I have gone through the process of painting, I have found connections between them.
It started with the ocean and vertical and horizontal lines which for me represent space and infinity. This goes back to my childhood in Castlecliff and Heads Rd where I would bike on what felt like endless roads, along the river and out to miles of beach. I was free to explore the coast, port and industrial areas. It was all flat planes, long lines, pale washed light with surfaces that were rough and weathered.
At the same time, I have been experimenting with the idea of painting over paintings with white and the time I have spent creating has been wiped away and sometimes destroyed. Sometimes you might see parts, shadows, hints of what was there, sometimes it will be gone completely.
(Subsequent images are to indicate framing style)
---
Size: 390mm x 300mm
Medium: Acrylic, spray paint, polyurethane and oil on board, custom framed
Status: For Sale
---
Enquire about this work: