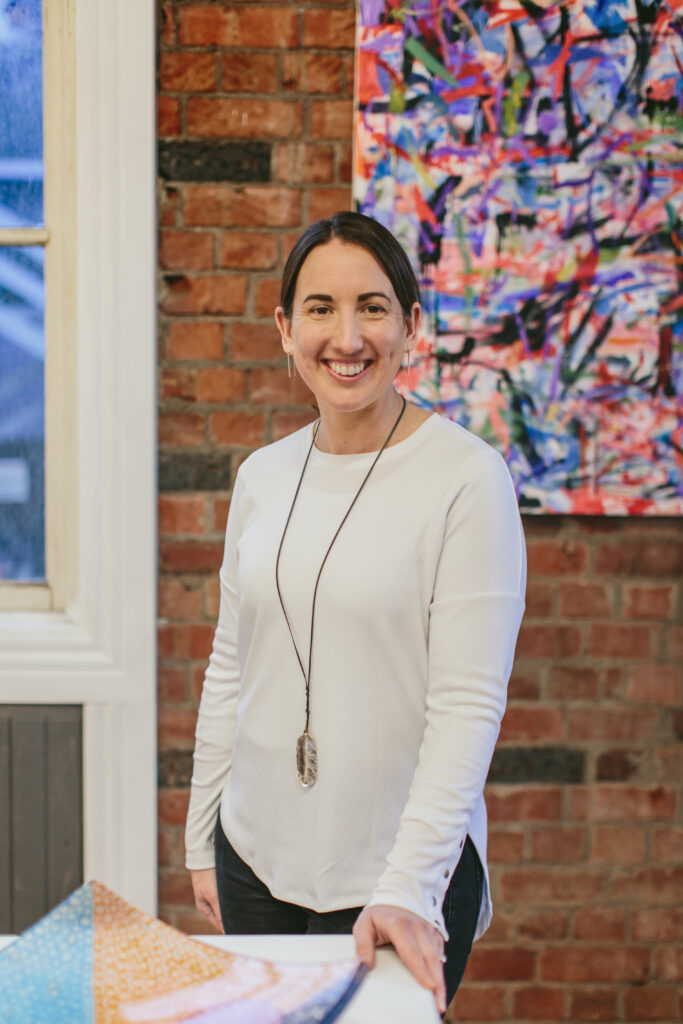 Curator Profile
Sarah Narine (Williams), Proprietor & Curator of Space Studio & Gallery, Graduated from the Quay School of the Arts in 2011 with a Bachelor of Fine Arts (Distinction) majoring in Painting.
Under her management Space Studio & Gallery has been rapidly growing since it opened its doors in 2012 in the 64 Taupo Quay premises. She recently celebrated 11 years serving Whanganui's arts community at her relocated and expanded new gallery premises at 18 Saint Hill Street.
She enjoys a minimalist clean aesthetic and has a fine eye for detail.
With a passion for the arts locally & nationally Sarah Narine's Space Studio & Gallery offers exhibition opportunities & studio space to a myriad of different artists from a range of artistic disciplines.