Stockroom
Our Stockroom showcases 10 Whanganui based artists. 10 works from each artist are available exclusively through us online and in rotation in the gallery. Stay tuned as we individually announce our Stable of Artists over June, July & August.
---
Abstract painter Patrick Cush explores the rich and satisfying qualities of paint. Through his colour harmonies, layering and glazing, Cush creates an engaging surface only achievable with commitment, joy, patience and reflection.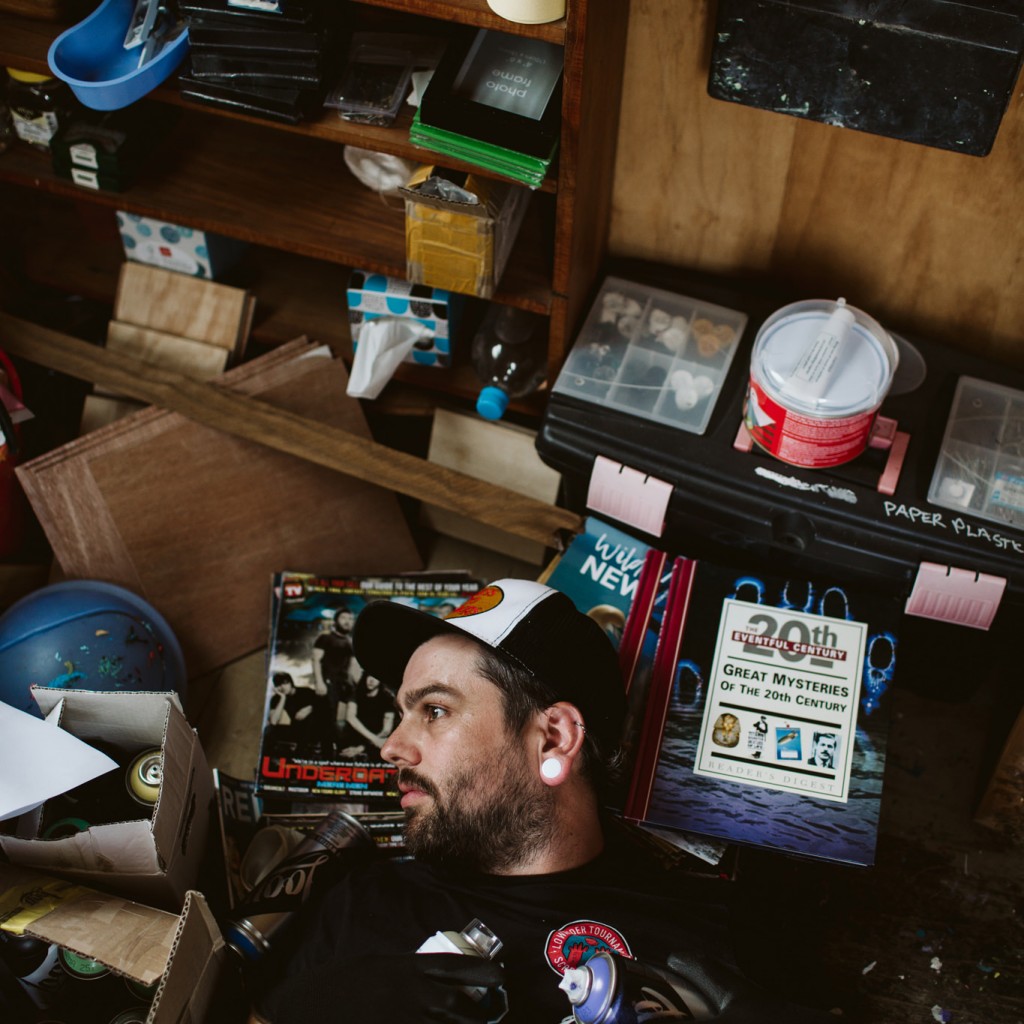 Mike Marsh- known largely for his pop painting, portraits and characters and most recently specializing in hand cut collage. The world has lots of boring things to look at and Mike's work is not one of those things.