Stockroom
Our Stockroom showcases 10 Whanganui based artists. 10 works from each artist are available exclusively through us online and in rotation in the gallery. Stay tuned as we individually announce our Stable of Artists.
---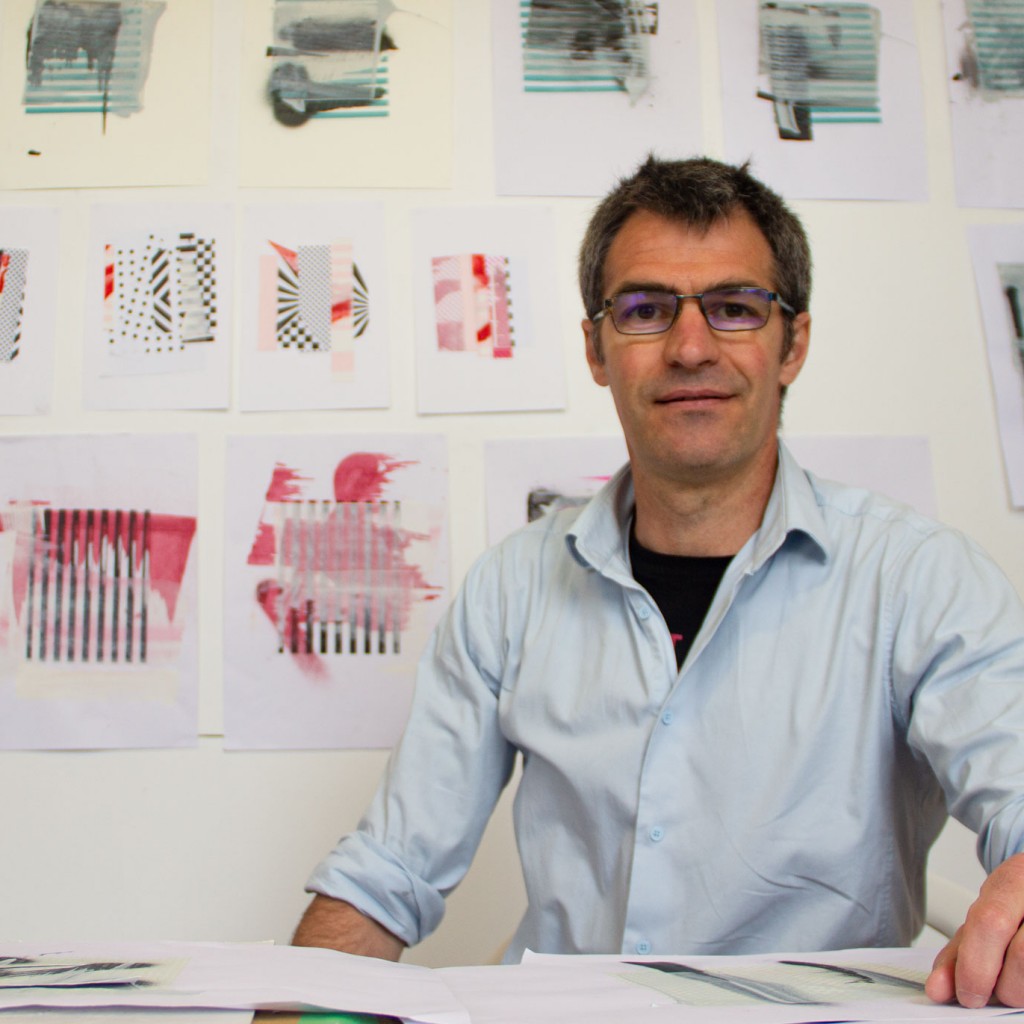 An exploration of order & chaos; Glen Hutchins' work through chance, risk and repetition carefully traverses the landscape of both abstraction and the tumultuous times we are living in.
A regular finalist of the Wallace Art Awards and winner of the 2016 Sarjeant Arts Review; Rayner uses a variety of mediums: ceramics, photography and latch hook rugs. Through his art, Mark explores politics, popular culture and all things weird and wonderful. Warning… works are often abjectly humorous, alluring and addictive to collect!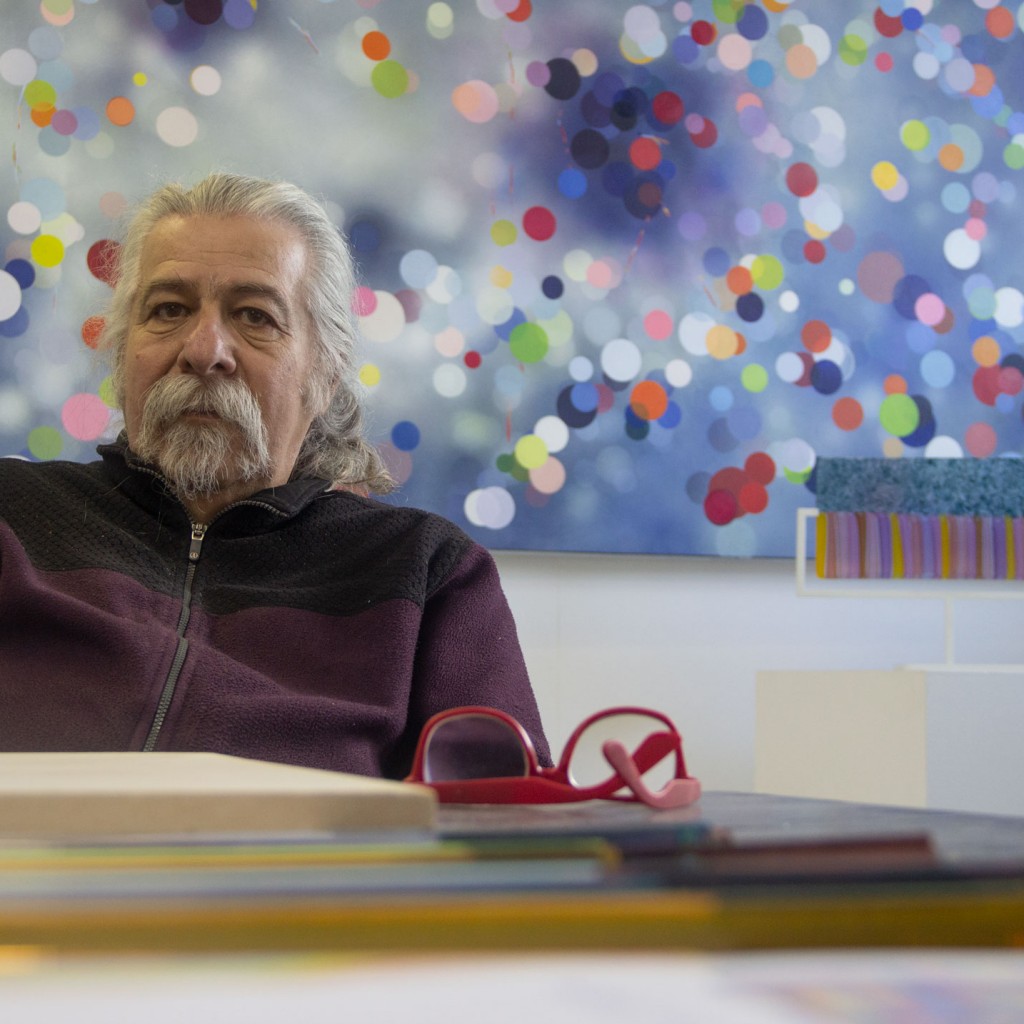 Stretching the boundaries of glass, colour and abstraction; Traub's passion for glass has spanned a career of 45 years which has seen his work exhibited around the world and selected for numerous publications. Using multiple techniques such as blown hot glass and kiln processes like fusing and slumping, Traub creates collectable platters and freestanding works inspired by painting, textiles and architecture.
Abstract painter Patrick Cush explores the rich and satisfying qualities of paint. Through his colour harmonies, layering and glazing, Cush creates an engaging surface only achievable with commitment, joy, patience and reflection.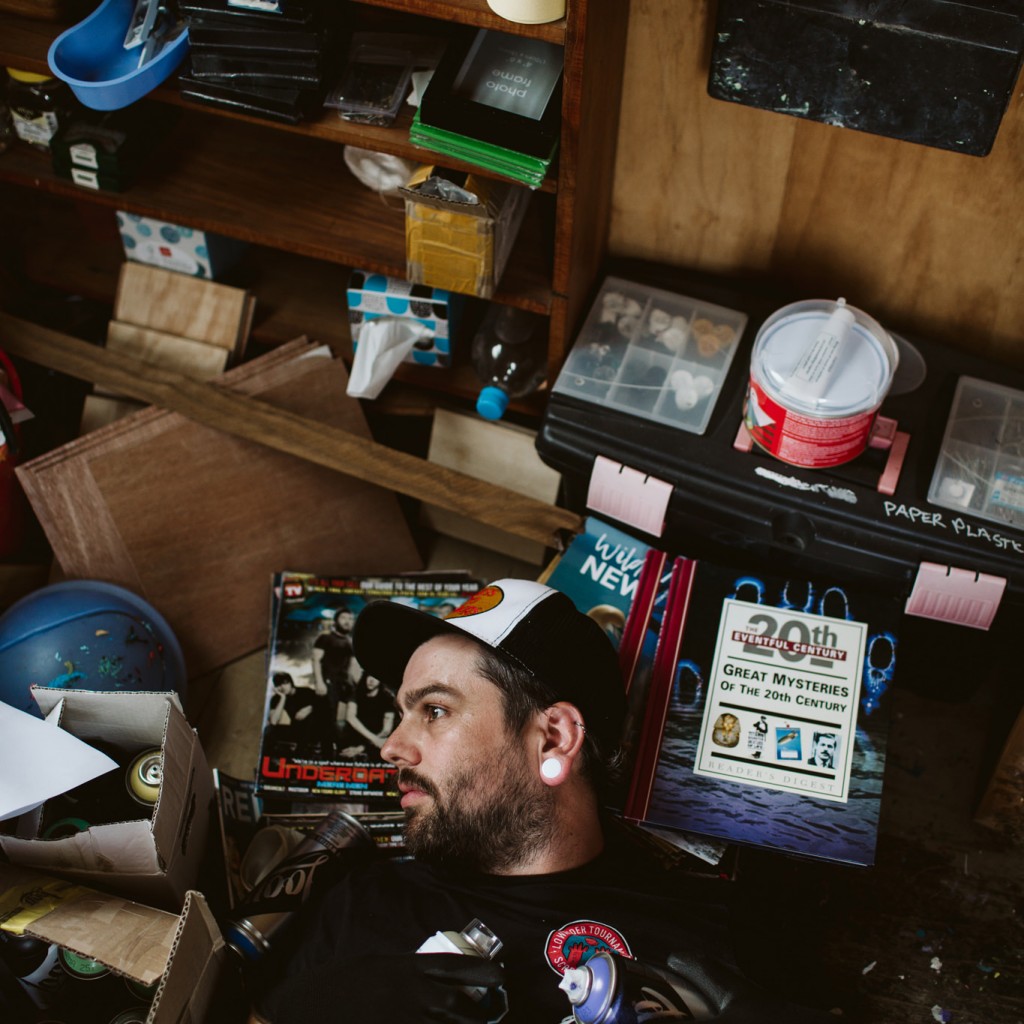 Mike Marsh- known largely for his pop painting, portraits and characters and most recently specializing in hand cut collage. The world has lots of boring things to look at and Mike's work is not one of those things.