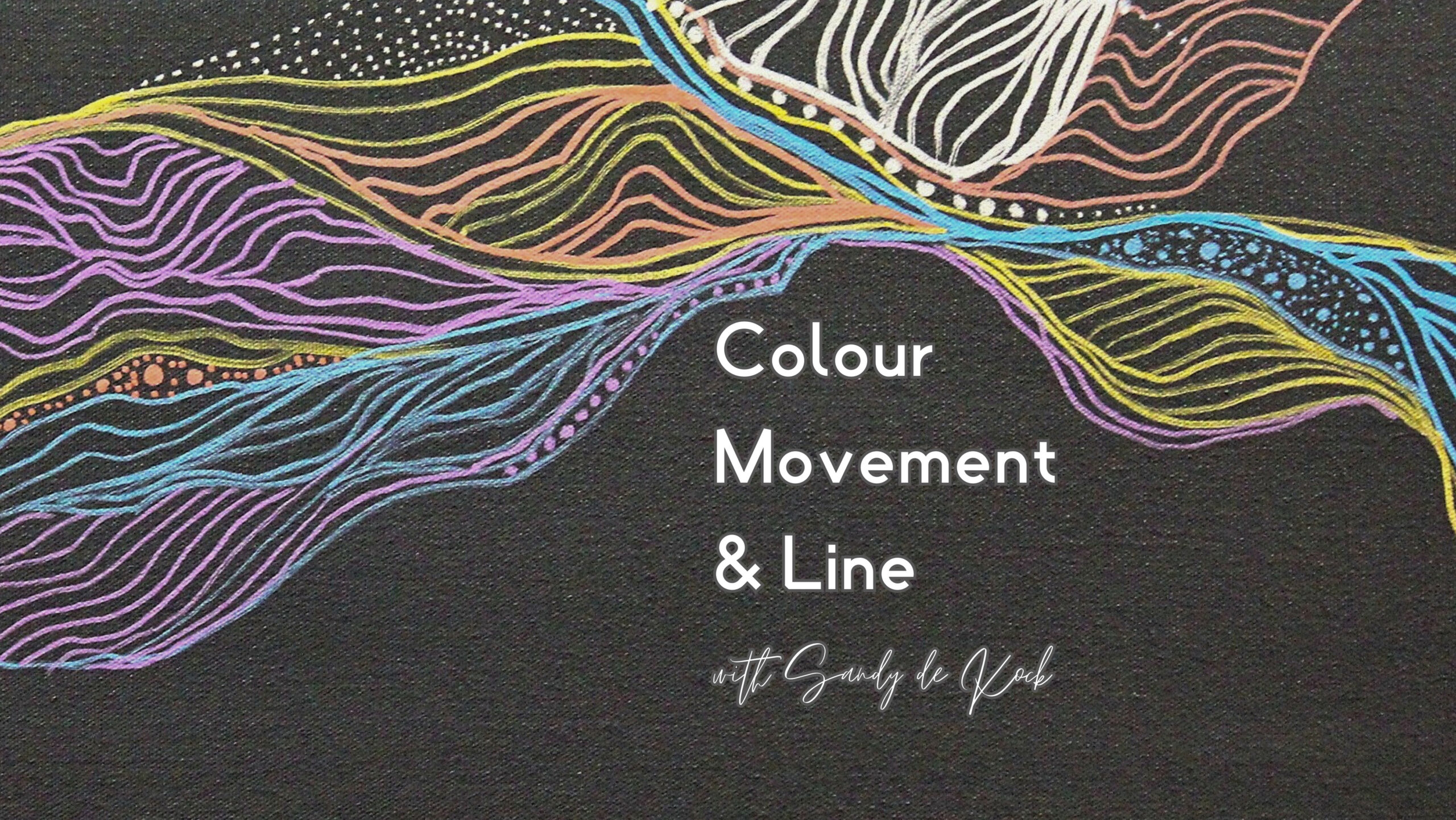 Make & Marvel: Colour, Movement & Line -Drawing with Sandy de Kock
When: 10:00am, December 9, 2023 – 12:00pm, December 9, 2023
Cost: $55
---
Enjoy a light-hearted drawing session with the vibrant Sandy de Kock; leave inspired to start or re-ignite your love of drawing.
Sandy includes music and body movements to loosen drawing arms which also creates a dynamic and fun group environment for learning – a few laughs guaranteed!
Materials will be provided but if you have your own favourite drawing materials feel free to bring them along. Morning tea & refreshments included in your ticket price.
This workshop is part of Space Studio & Gallery's Christmas Edition 'Make & Marvel' – The night market component of this event will be held later on that evening (Saturday 9th December) 5.30-8.30pm, to which Sandy is one of our many talented studio artists participating upstairs. The Night Market is free to enter.
Book Tickets
---