Winter Wonderfest : Intertwined – {Cancelled}
When: 6:30pm, August 5, 2022 – 8:00pm, August 5, 2022
Cost: $15
---
Due to unexpected circumstances this event has been cancelled.
Intertwined is two generations of musicians, entangled as only family can be. Owen Hugh—a popular local musician—and his daughters Ruby and Leah will warm up your hearts with both originals and well-known covers this winter.
Doors open 6pm
As an intimate venue, we highly recommend pre-booking your ticket, doorsales cannot always be guaranteed.
This Event is part of a larger Festival– Whanganui Winter Wonderfest 2022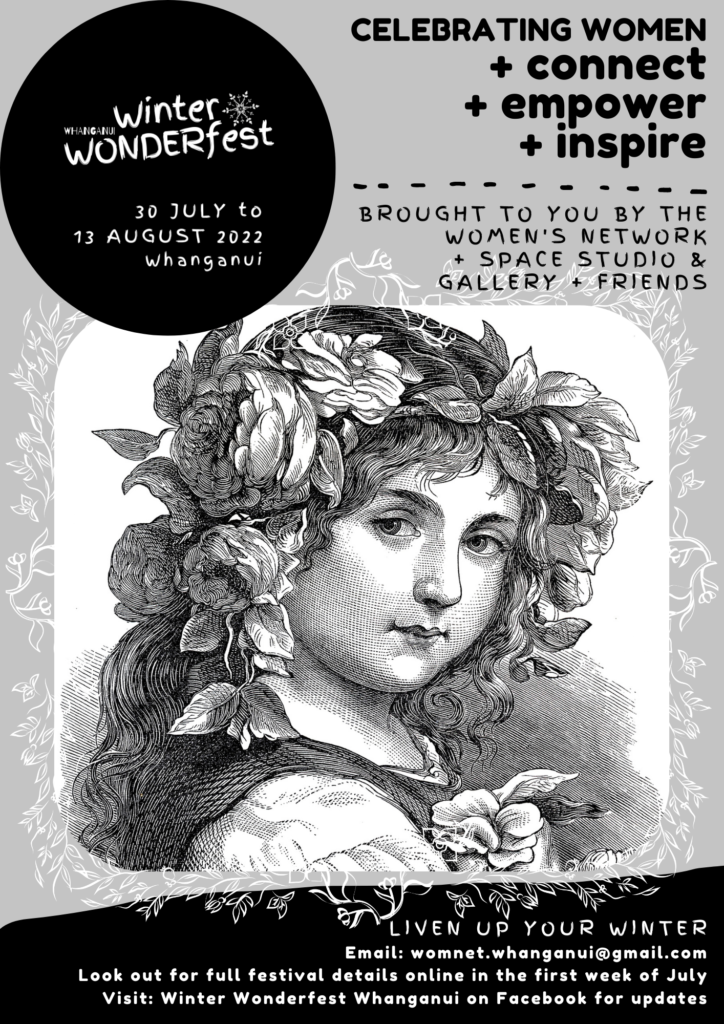 ---