Events & Opportunities
---
Literary Festival Events Hosted by Space: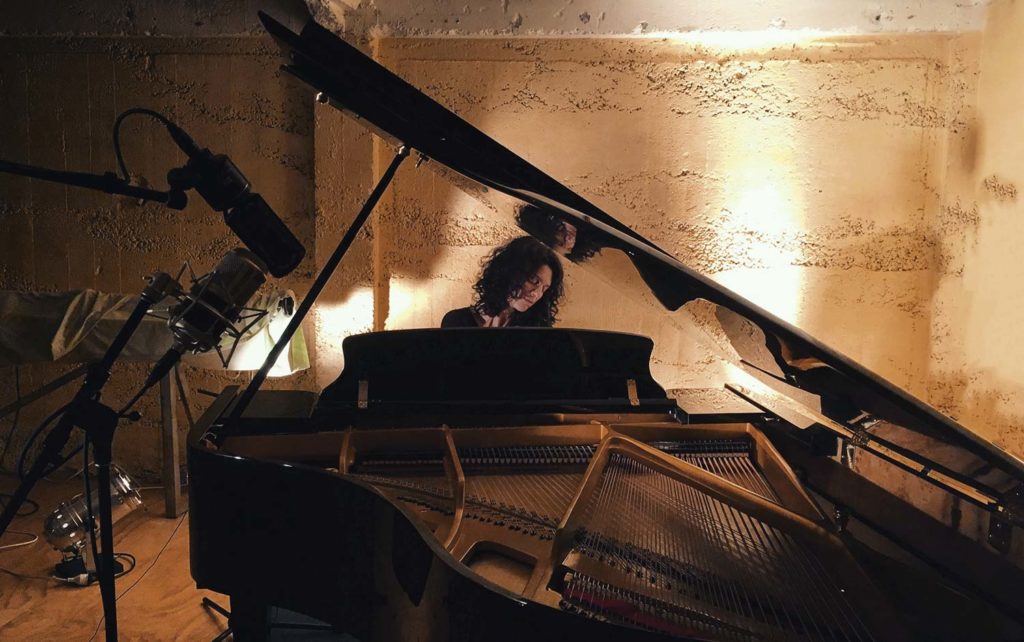 SONGWRITING WORKSHOP
Hone your songwriting and self-expression skills. Facilitated by Taranaki based singer-songwriter Juliet McLean this workshop will extend your knowledge of song structure. Juliet is known for her ability to write and perform lyrical songs that span different genres.
Saturday 28th September, 2-4pm
Bookings: sarah@spacestudiogallery.co.nz
Cost: $10 pp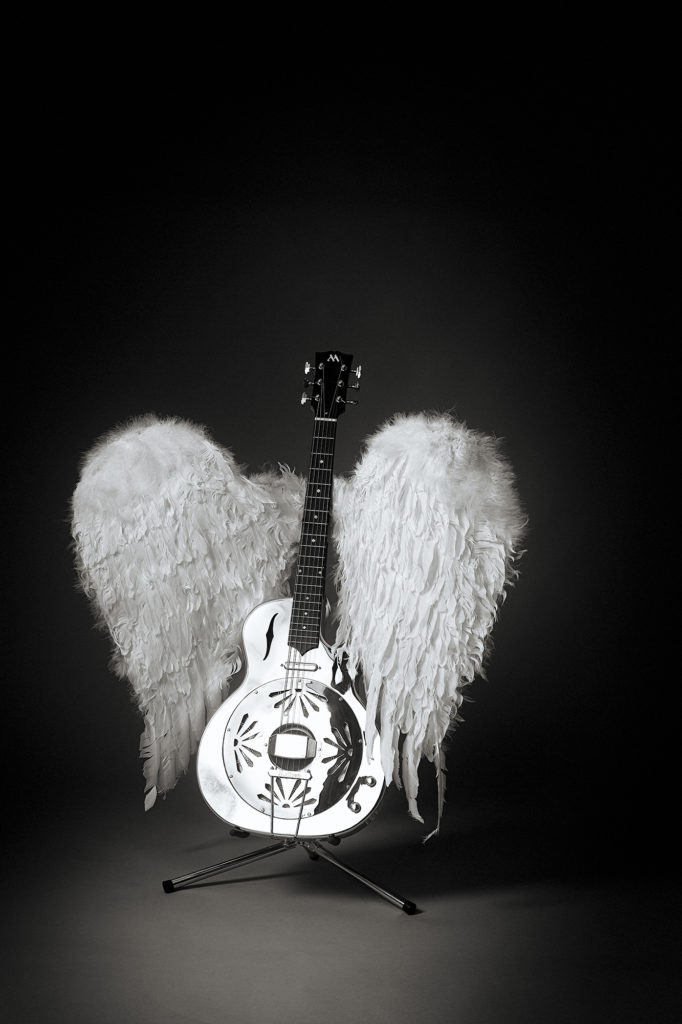 Songwriters Sound Session
Our September SOUND SESSION will follow the workshop and will showcase willing workshop participants and also facilitators Terry Sarten & Juliet McLean will perform.
Sound Session, Saturday 28th September, 5.30-7pm, $10 pp
Email sarah@spacestudiogallery.co.nz to reserve a seat
---
BOOK LAUNCH: Catherine Bishop's Women Mean Business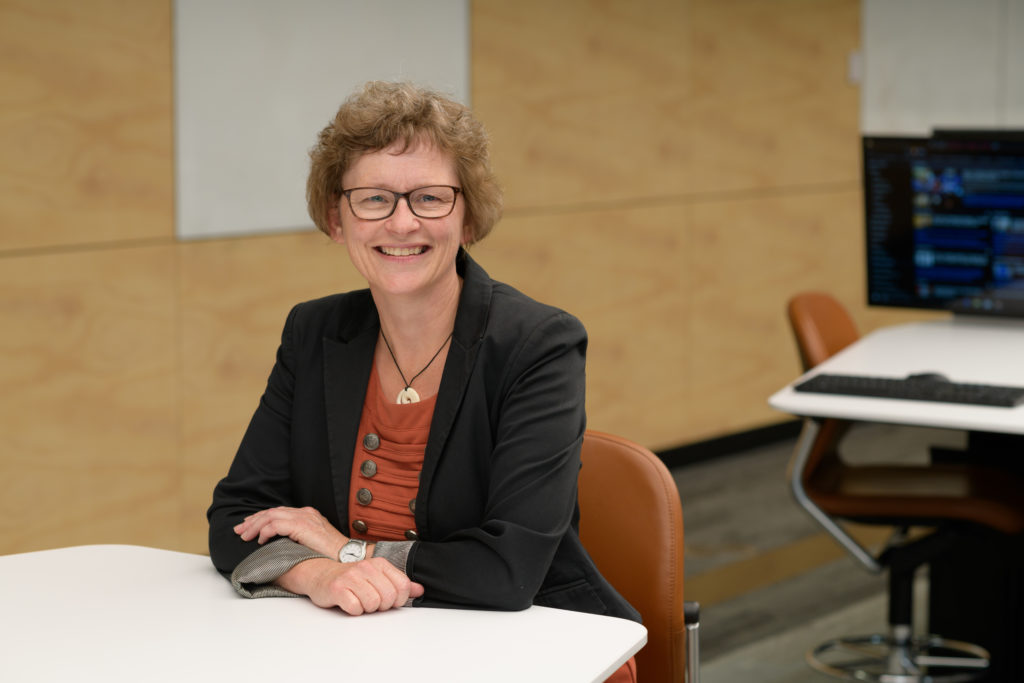 We are proud to support the official launch of Dr. Catherine Bishop's fascinating and entertaining book. From Kaitaia to Oban on Stewart Island, New Zealand's nineteenth-century towns were full of entrepreneurial women. Colonial women were not only wives and mothers or domestic servants. A surprising number ran their own businesses.
Then, as now, there was no 'typical' businesswoman. They were middle and working class; young and old; Maori and Pakeha; single, married, widowed and sometimes bigamists.
An award winning historian, Catherine Bishop grew up in Whanganui. Currently she holds a research fellowship funded by the Australian Research Council at Macquarie University, where she is writing a history of women in business in twentieth- century Australia. Elinor Harvey McDouall will launch Catherine's book.
Thursday 3rd October, 5.30-7pm
Bookings: Not Required but seats are limited, come early.
Admission: Free
---
Sound Sessions:
We are excited to announce Sound Sessions as a regular feature of our programme. On the last Saturday of every month we will host either local or touring musicians. Sound Sessions are a niche music event where you get to intimately experience music, meet the artists behind the sound and ultimately enjoy a relaxed evening with friends in a creative setting.
Sound Sessions, AWA, August 2019. Photographer: Sarah Williams
Sound Sessions, Terry Sarten & John Scudder, June 2019. Photographer: Sarah Williams
Sound Sessions, Broken Lexicon, May 2019. Photographer: Sarah Williams
Space Studio & Gallery Re-Launch & La Fiesta! 10th Anniversary, February 2019. Photographer: Kirsty Melville.
24-Hour Art Jam, 2018, Fundraising Event and Auction for the Women's Network Whanganui. Photographer: Gail Imhoff