Standing in my own Light – e tū ana i tōku ake marama: 10 years of WAI – the Women's Art Initiative
Selected WAI Collective artists: Catherine Daniels, Louisa Molly Annabell, Katie Cuttance, Cheleigh Dunkerton, Keli.j, #kpm©
Opening: February 15 5:30 pm
Viewing: February 15 until March 4
---
This exhibition offers a selection of artists from the substantial WAI 10 year exhibition recently held at Te Manawa Art Gallery. The works are a celebration of endurance, defiance, resistance, and dignity, asking the visitor to question their own perspectives on violence in our society. To learn more about the WAI collective click here.
Image Credit: Catherine Daniels c/o Te Manawa Art Gallery
Proud to be part of La Fiesta! NZ's Best Women's Fest and Make & Marvel!
{ Gallery 2 }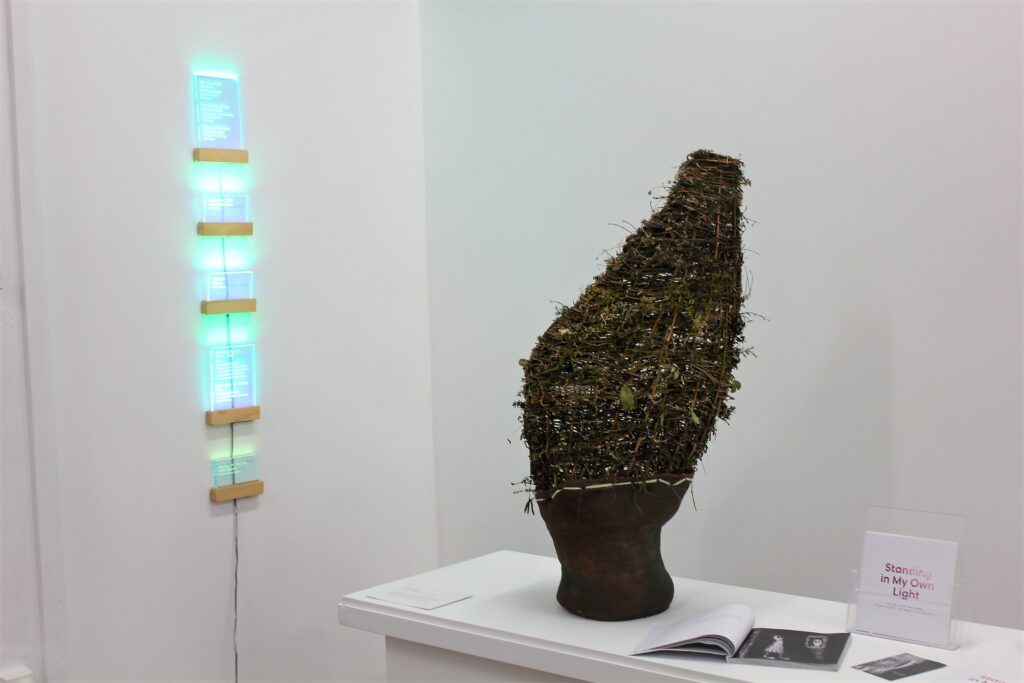 ---