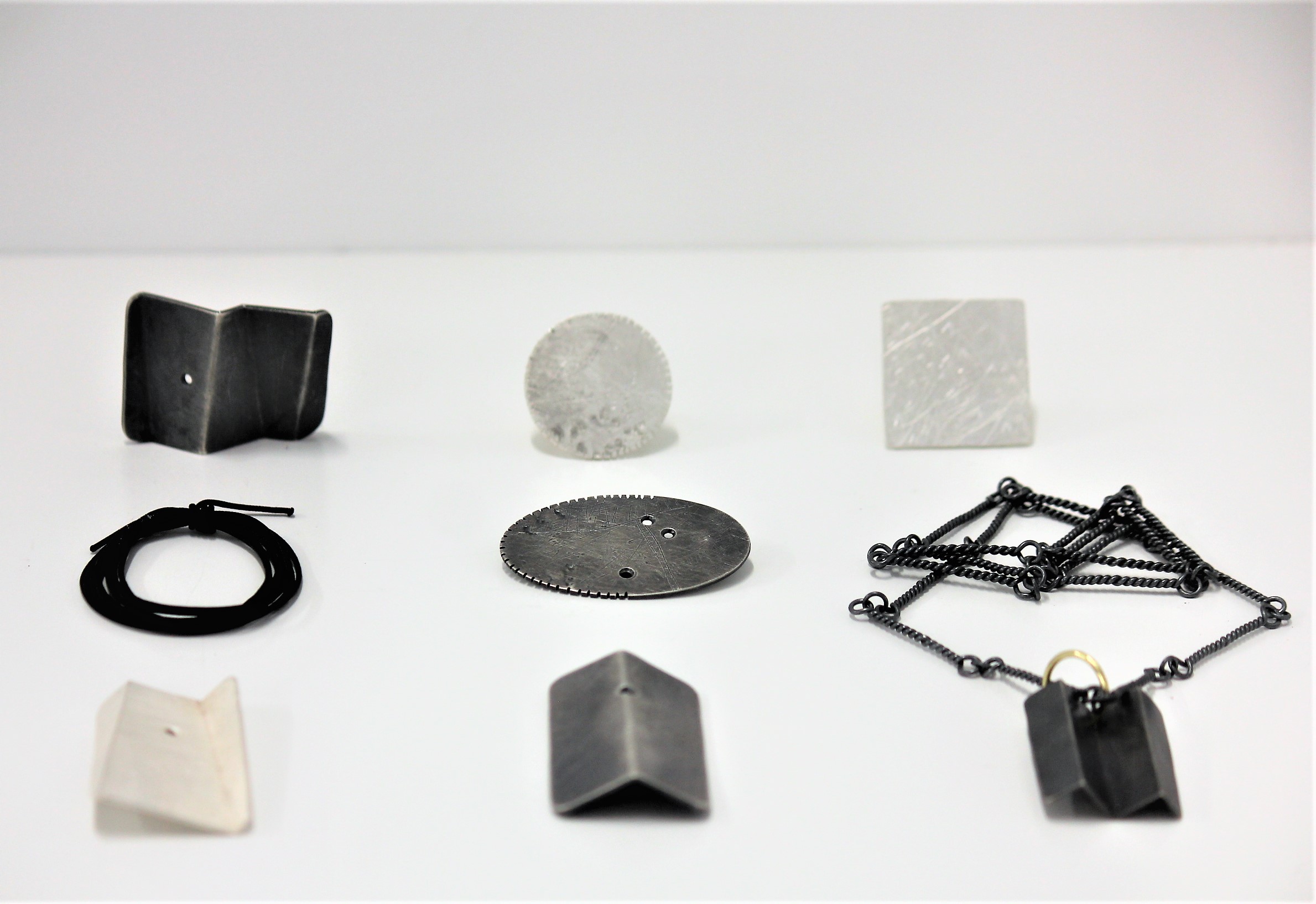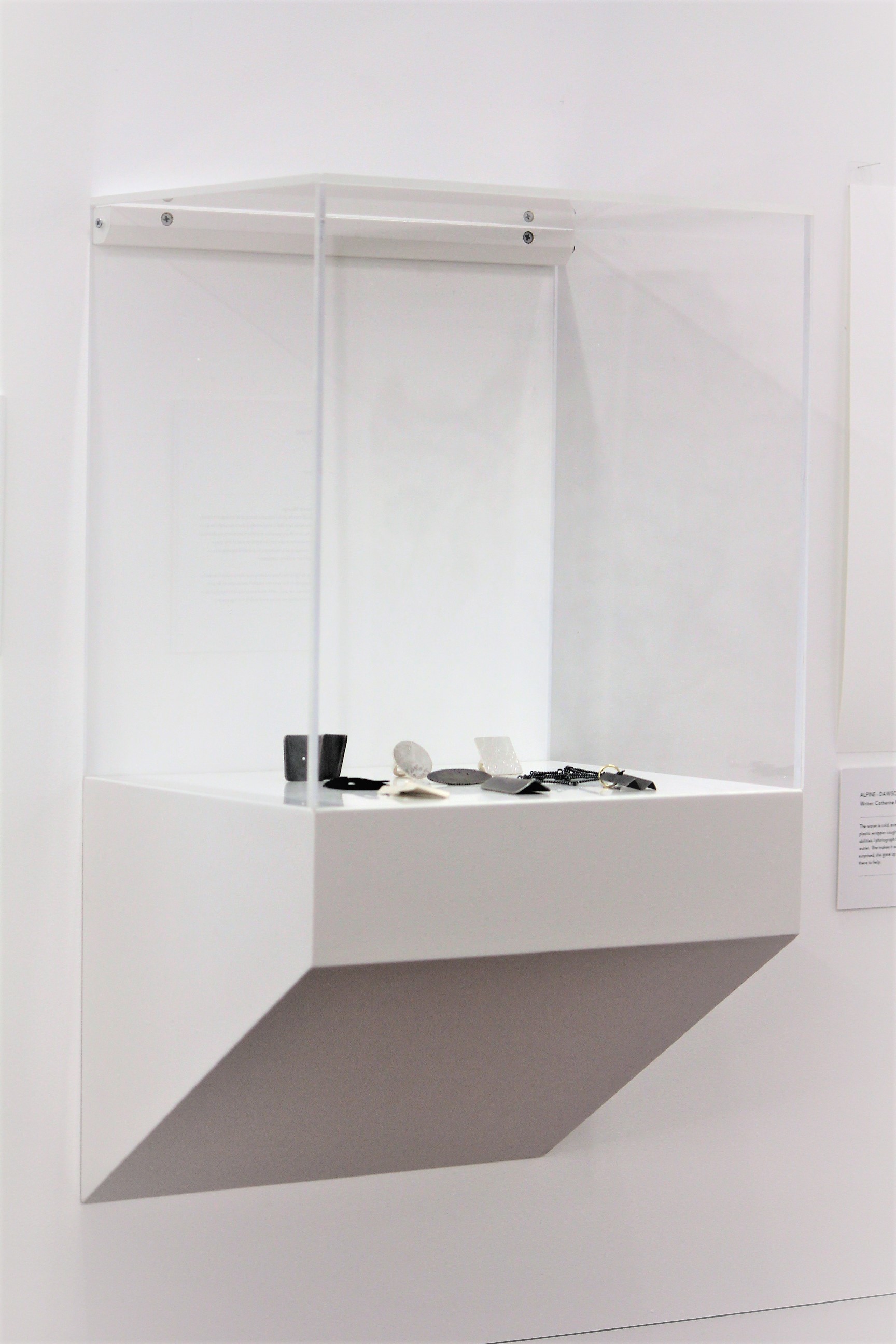 Frances Stachl / Ngāpuhi – Taruna (to be connected)
ALPINE – DAWSON FALLS, TARANAKI
I grew up in a tiny town at the foot of Taranaki Maunga.
Te Rere-o-Noke (Dawson Falls) was a 15-20 minute drive from our home, and a frequent family outing. We would pile into the car, and take what felt like a long winding drive through the bush to the walking tracks. I'm incredibly grateful to both my parents, my Māori mum and my Austrian Dad, for instilling an early respect and appreciation in me for the significance of this place. Special mention for my dad, who took me tramping as a teenager and shared his alpine love with me even when I was sometimes a reluctant walking companion.
Doing this walk years later with Catherine delights me, I am showing one of my closest friends the best parts of my childhood, and she responds in the way only a best mate can, with utter delight and enthusiasm. And because she knows me well, with a mild anxiety that I might fall in the water. Cat, you are the best. Thanks for inviting me to be your buddy for this project.
Paired with Writer: Catherine Macdonald. To download the centenas click below link:
---
Size: Variable
Medium: Fine and sterling silver, 18 karat yellow gold
Status: Not For Sale
---