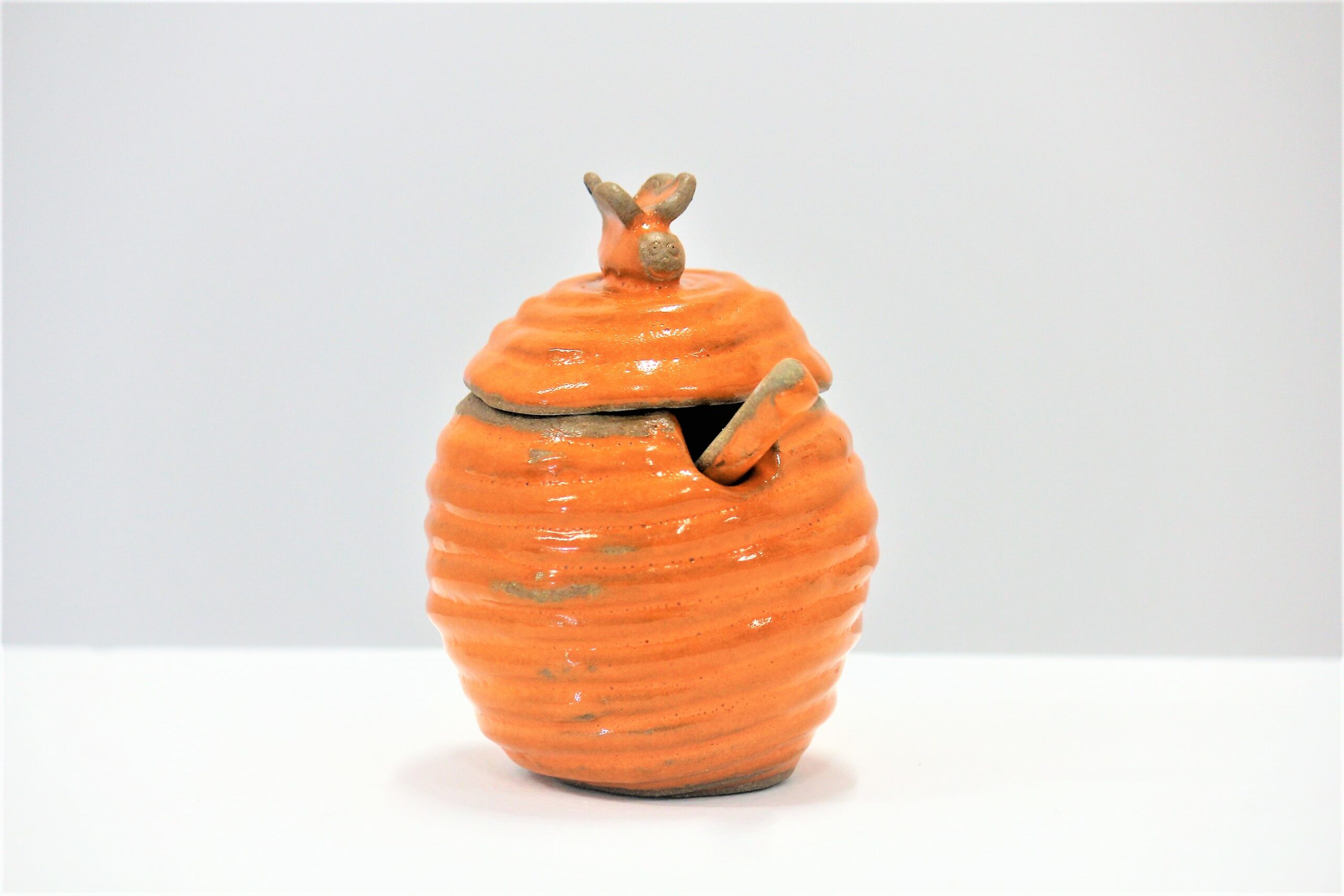 Make & Marvel Workshop: Clay & Wine – Hand coiled Honey Pot and Spoon
When: 7:00pm – 9:00pm, February 24, 2023
Cost: $65
---
Local ceramic artist Fiona McLeod will guide you in the technique of coil building; She will show you how to roll and coil clay to create a lidded honey pot & spoon (or if preferred other vessel shapes such as a plant ball, cup, bowl or vase).
After the class Fiona will fire and glaze your creation the colour of your choice. Your honey pots will be collected from Space Gallery approximately a month after the workshop.
No clay experience necessary!
Book Tickets
---