SMASH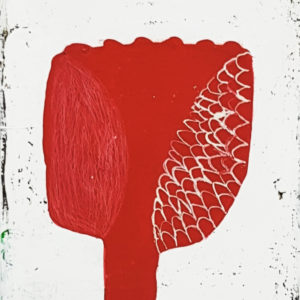 For the small works in Smash I continue my love of a central shape-form and develop each separately but with red and some in pencil as a unifying theme. I hardly ever use red in my work. I have a love/hate relationship with it. I feel if used at all it needs to dominate and smash all other colours from the composition to work successfully, it is such a polarising colour.
The larger paintings celebrate a central shape also, but with a meditative treatment of thin vertical lines done in liquid acrylic.
Exploring shape is a continuing theme for my work. Like an ink blot test, each shape can evoke an emotional or intellectual trigger for the brain.
Viewing until 4th May
Gallery 2- Space Studio & Gallery
66 Taupo Quay
The works- Palisade Series:
Acrylic and mixed media on canvas
Organic shape series:
Moulding paste, various acrylic, pencil on canvas board. All dimensions refer to the frame size and are in centimeters.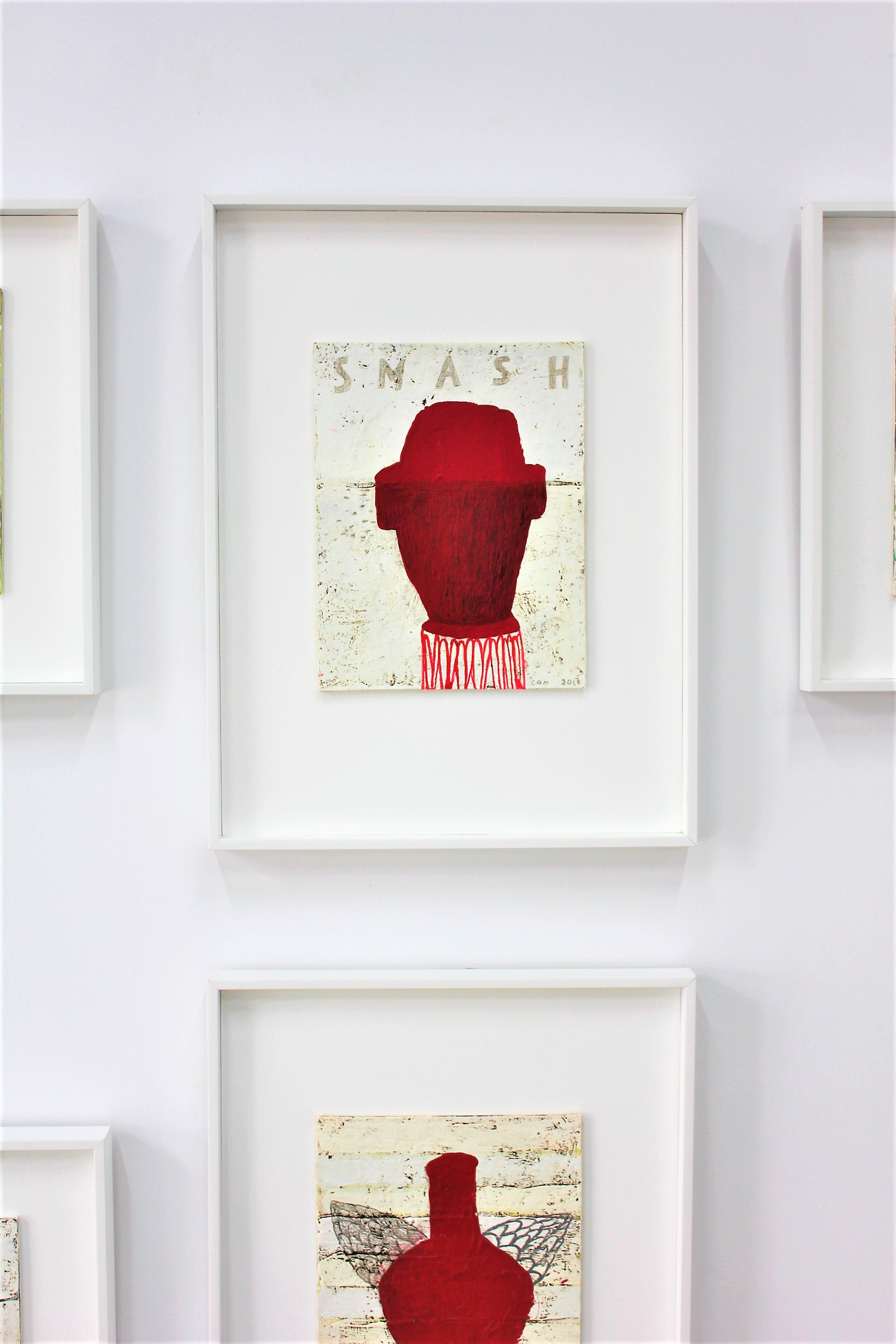 Gallery View: